---
Beth's Story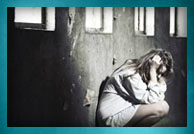 When Beth came to us, her husband had told her she and their four children were no longer welcome in his home and had three weeks to move out. He would allow them to take their clothes, but nothing else.

Beth was a stay at home mom for many years, but had recently started a low-paying full-time job. She was able to save enough to cover a deposit for an apartment, but couldn't afford to furnish it. Cornerstone was able to supply all of the basics as well as additional items to make the apartment even more comfortable for the family during their transition.

Beth attended our Finance 101 class, where she made a budget to cover her current bills as well as a plan to move forward. She is still working to secure a better job, but has been able to pay her bills each month.

---
---
Jim's Story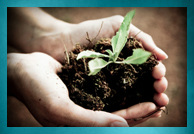 Not long ago, our lead case manager received a call from a local high school counselor. Jim had been dropped off at a pond with a bag of ill-fitting clothes and shoes that were too small. His parents had told him they were done with him and he was on his own.

Jim walked to a nearby friend's house, and they welcomed him in. However, the single mom needed help with some little expenses and transportation to get Jim to his medical appointments.

Jim worked hard at school to make the grades to go to college early, while Cornerstone stood in the gap to keep him in a stable home. Jim is now off at college living on campus and working hard to be able to get a good job.
---
---